MTG Yawgmoth, Thran Physician Time Spiral Remastered FOIL NM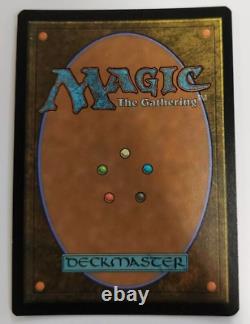 We're LVCC and we've been in business for over 30 years. We love bringing you the best products in all things collectible. Comics, cards, toys, games, statues, prints, and so much more. Be sure to check out our other listings and auctions!
Here is the Yawgmoth, Thran Physician TSR FOIL! It is NM Condition, pack fresh (sorry some glare on the first pick). Don't hesitate to ask. Check out our store for more awesome collectibles!

---