Mtg Throne of Eldraine Uncut Foil Sheet from Deluxe Edition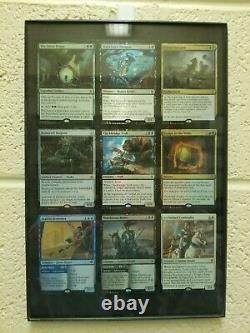 Contact: Send us a message with any questions. Our hours are 12-10 MST. We observe public holidays but otherwise are open seven days a week.
About us: We are located at 238 South Tucson Blvd Tucson, AZ 85716. Please check out our auctions for great deals on TCG singles and other collectibles.

---