MTG LOTR? Legendary Land Set? 7 Foil NM/M BOX TOPPERS Read Description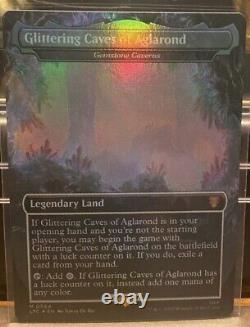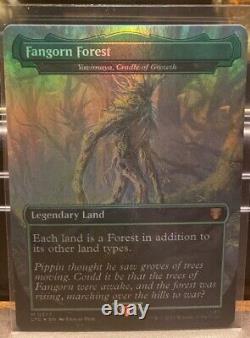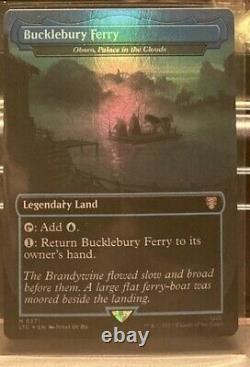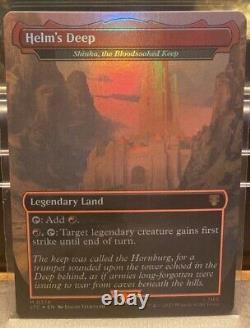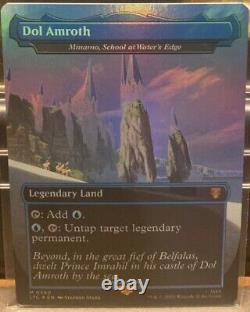 Check out my other MTG LOTR Listings! 1 Foil NM Isengard, Saruman's Fortress (Boseiju). 1 Foil NM Glittering Caves of Aglarond (Gemstone Cav).
1 Foil NM Fangorn Forest (Yavimaya). 1 Foil NM Bucklebury Ferry (Oboro). 1 Foil NM Osgiliath, Fallen Capital (Kor Haven). 1 Foil NM Helm's Deep (Shinka). 1 Foil NM Dol Amroth (Minamo).
These are duplicates that I have and have been kept secure, safe and moisture free. Handled with clean, sanitized hands.
Straight from a pack to a sleeve (within 60 seconds of pulling it). Will be packed securely with sleeves and top loaders. Please check out my other listings.

---