MTG Glittering Caves of Aglarond (Gemstone Caverns) Surge Foil 0394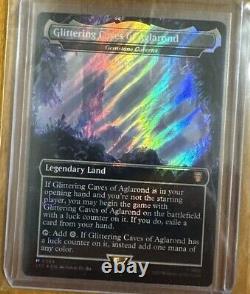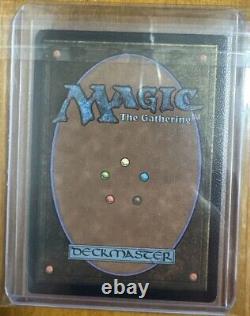 This beautiful and rare MTG card features the Glittering Caves of Aglarond, also known as Gemstone Caverns. It is a legendary land card with a SURGE foil finish, and a card number of 0394.
This card is from the Commander: the Lord of the Rings: Tales of Middle-Earth set, and is a mythic rarity. The illustration is by the talented artist Jonas De Ro.
The card is perfect for collectors and players of Magic: The Gathering. It has an attribute of Land and a creature type of Lord. The card is in great shape and has a Condition type of 4000. It is manufactured by Wizards of the Coast and is listed under the CCG Individual Cards and Collectible Card Games categories in the Toys & Hobbies section.

---