Magic the Gathering Secret Lair Collection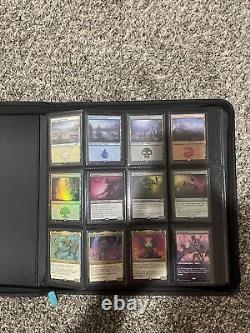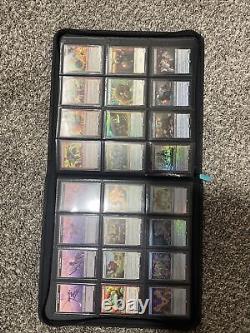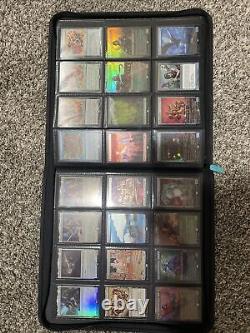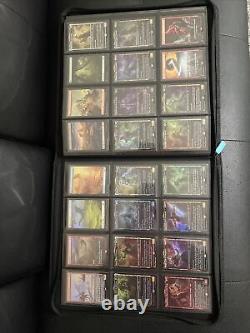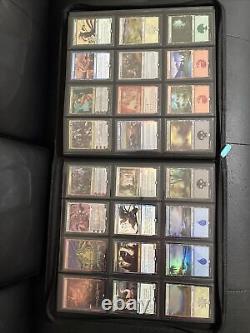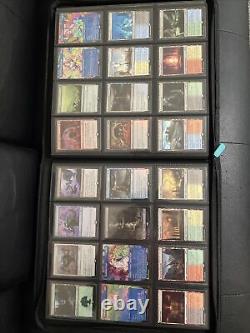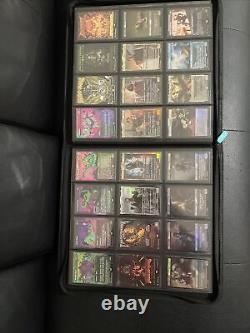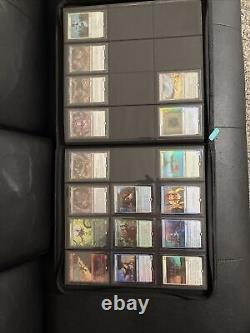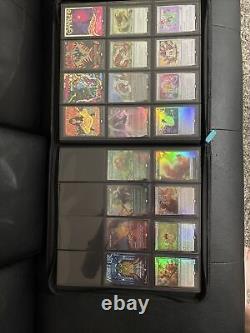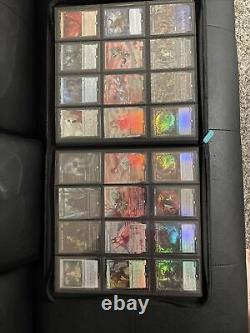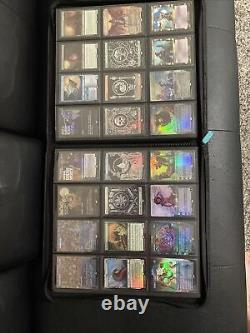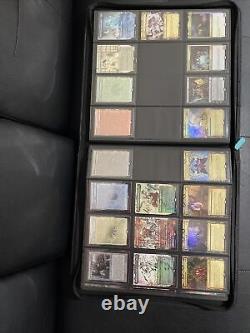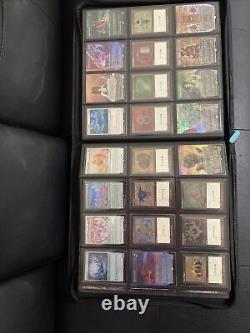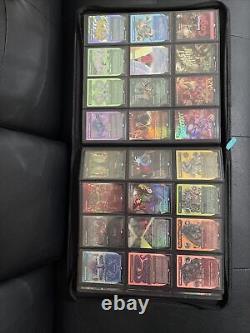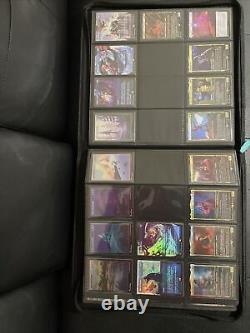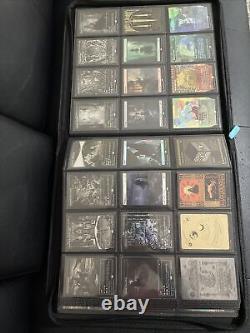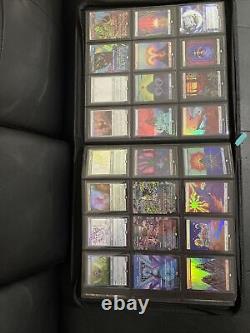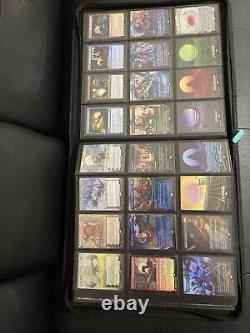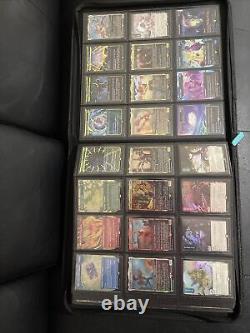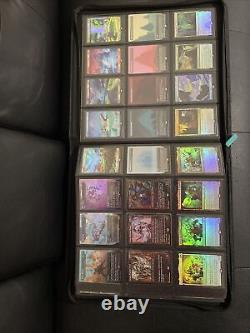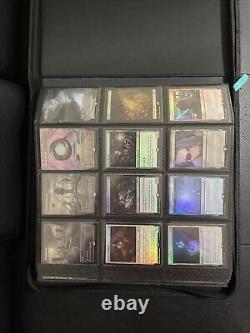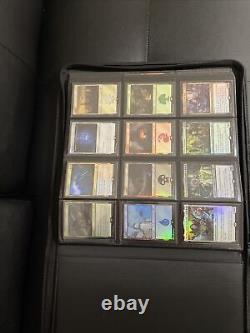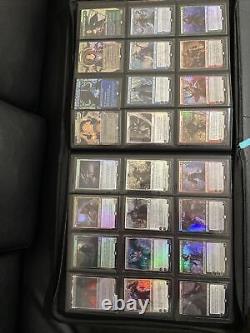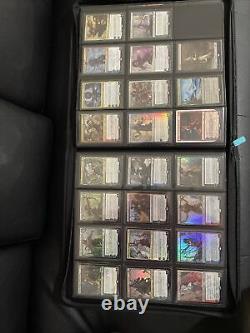 Magic the Gathering: Secret Lair Collection. Every Secret Lair (TO MY KNOWLEDGE) from the first drop in December 2019 up to From Cute to Brute (May 2023). Unless there was a mystery drop I wasn't aware of, it should be all of them. Cards are single sleeved in numerical order in 3 separate zip binders.
Every card that had the option to be foil, is foil. Every card is pack fresh NM condition. Please ask if you have any questions about certain cards not shown.
Additionally added are unopened Secret Lair Fortnite and Street Fighter.

---