Magic The Gathering JPN Kamigawa Lands, Foils, Full Arts, Basics, And More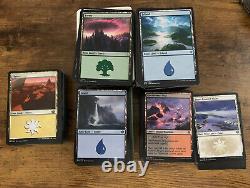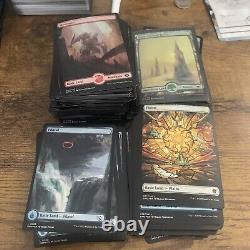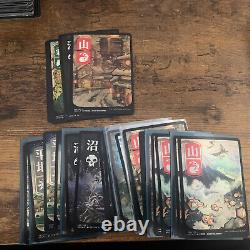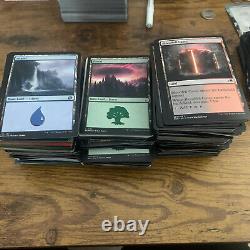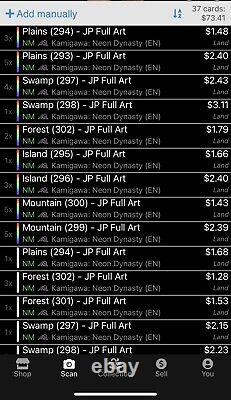 This lots includes over 500 basics and duals. From revised to March of the Machine. It also has the common fetches from New Capenna. A very large a diverse about of foils, nonfoils, full arts and alt arts.
There are 37 JPN KAMIGAWA lands and most of those are foil. Please don't hesitate to reach out with any questions.

---