Magic The Gathering Cloudstone Curio Masterpiece Kaladesh FOIL MINT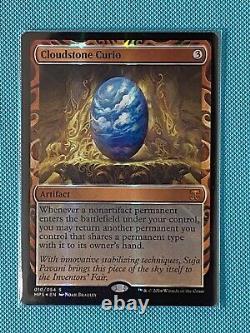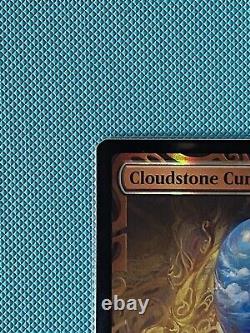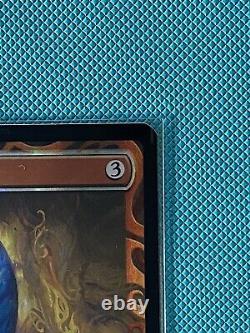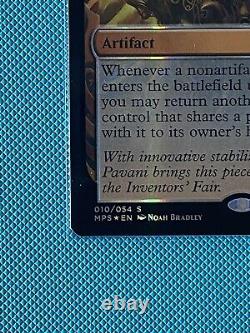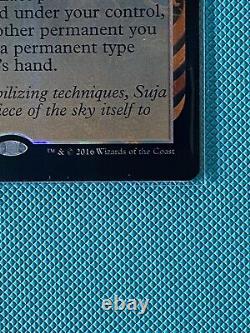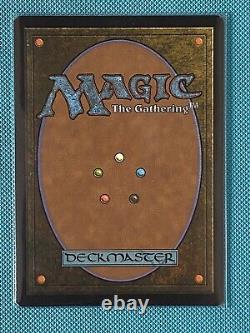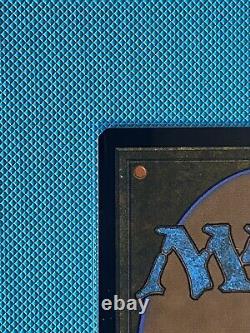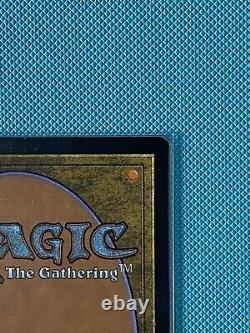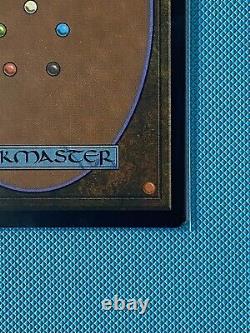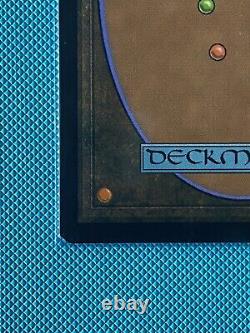 Opened from a pack and immediately sleeved and hard cased. Has only ever been taken out of hard case to take these pictures. This beautiful Magic: The Gathering card, Cloudstone Curio, is a must-have for any collector. With its stunning artwork by Noah Bradley and its rarity as a Masterpiece Series: Kaladesh Inventions card, it's sure to make a great addition to your collection. The card is an Artifact type, has a cost of 3, and is Foil finished.
In addition, this card is also perfect for players looking to add some versatility to their decks. Its ability to return creatures to their owners' hands whenever another permanent enters the battlefield under its owner's control is a powerful tool that can be used in many different ways. Don't miss out on the opportunity to own this amazing card!

---